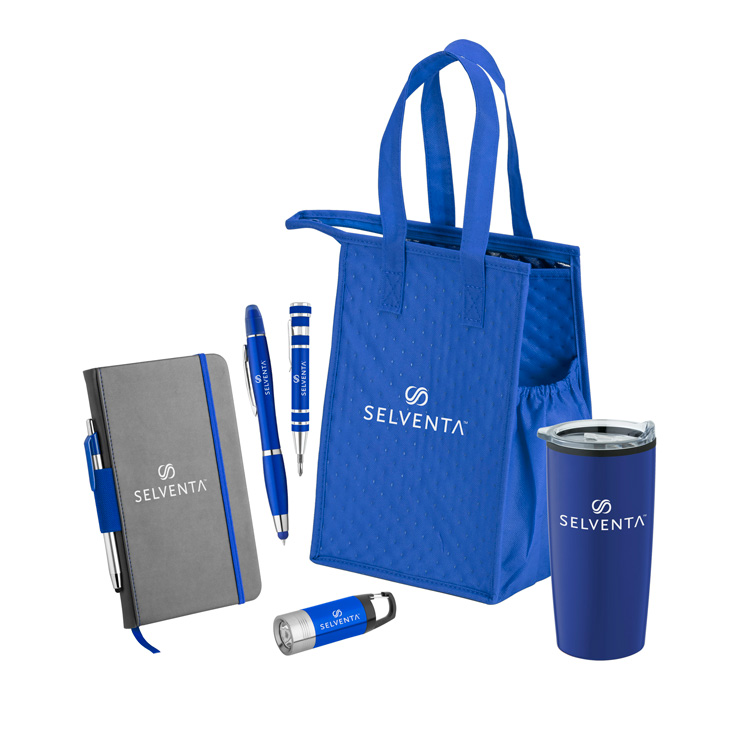 We have the perfect Desktop Gift Set for any office or school.
This is a great gift for new employees, Onboarding, Student Orientation, Safety Awards and just to hand out as a Thank You Gift.
When you sign up a new client, do you reward them with a gift? Think Financial Institutions and Insurance.
These make great leave behind kits for as low as $20.00 complete.
Act fast while inventory and this special pricing is in effect.