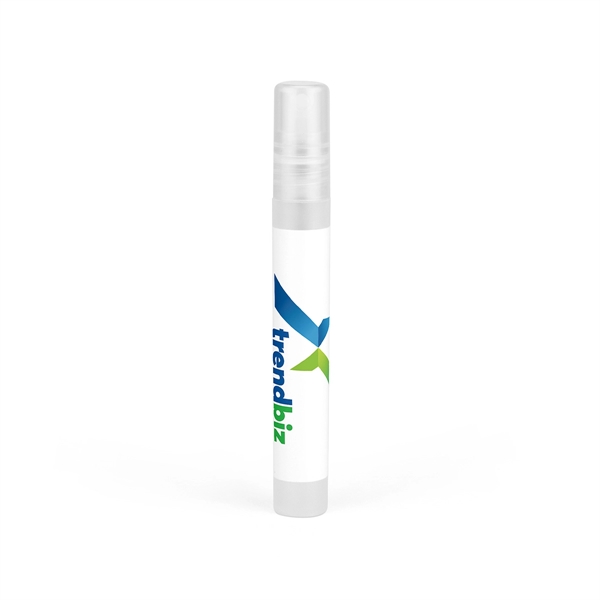 It seems like during the pandemic those of us that wear glasses and are also wearing face masks experienced foggy glasses. The topic of conversation this past year has been on how to avoid glasses from fogging up.
We have the solution for you. This Anit-Fog spray comes with a full color logo on it to show your brand. Simply spray it on your glasses or cloth and wipe your glasses with our Optic Fiber Cleaning Cloth.
So inexpensive, we encourage you to get the spray and cloth together for around $3.50.
Great give away item for schools, events and more.