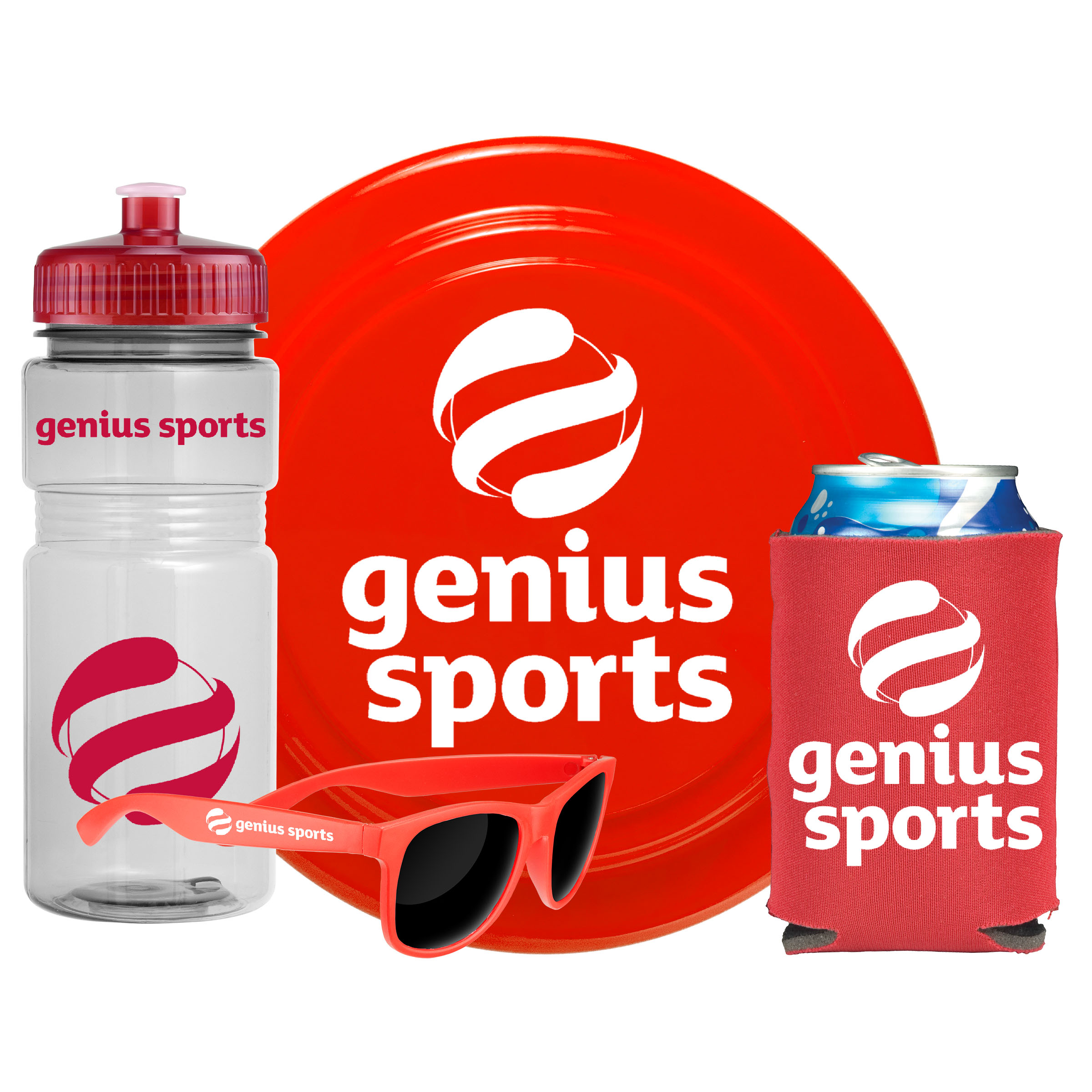 Choose one of our stock outdoor fun sets or create your own. Each item comes with your company, school or event name branded on it.
It is time to get outdoors, have some fun and stay top of mind. It does not have to cost a lot to get together, socially distance, and find a spot outdoors. Include some items like toys for throwing, protecting your eyes, and keeping hydrated.
We want you having fun.