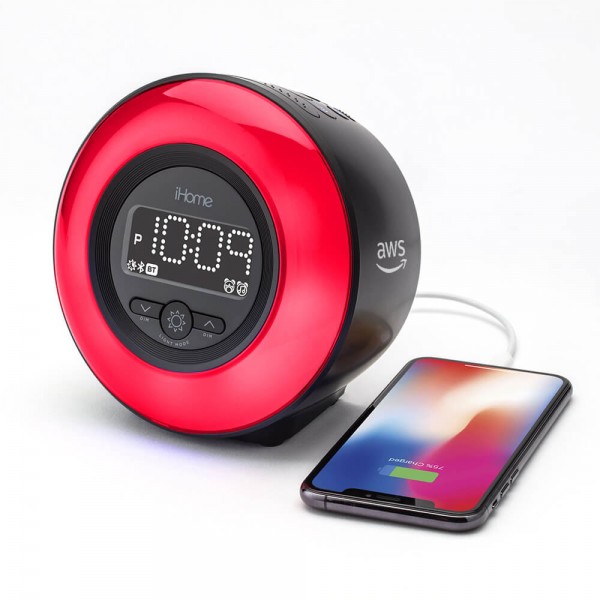 It is easy to love what I do. I love all my clients. I love all whom I meet, those that are clients, those that may become clients, and those that may never be clients. It doesn't matter to me because we can all learn from each other. We can all appreciate and except each other for whom we are.
Every day is a new day for me, a new challenge, a new request and a new product to offer.
From the $.30 pens to incentive products like the IHOME POWERCLOCK above they all mean something to me. Every product serves a purpose, every product has a need and every product gets used in one way or another.
No matter what your budget, no matter what you are looking for, we can get it for you on time and in budget. What are you waiting for?
Become part of our family and reach out to us at info@mmpromos.com. We love a challenge.