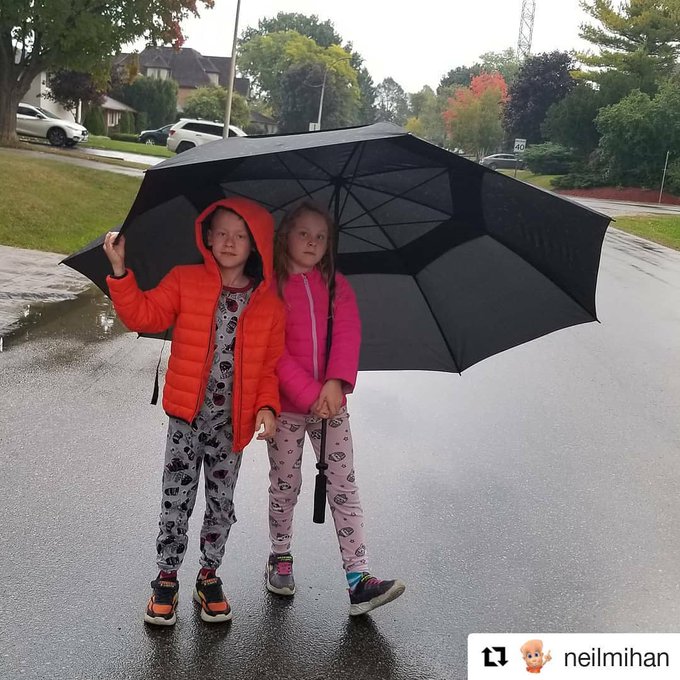 Have you ever found yourself walking in the rain with family or friends and discover that your umbrella can only keep one person dry? Who is going to decide which one of you stays dry? The one who brought the umbrella or the person that doesn't care if they get wet?
Our Valet Umbrellas are the largest umbrella on the market with an arc of 80″. Now both of you are sure to stay dry at the same time.
Send us your logo and we are happy to create a virtual proof for you. These make great Holiday Gifts and Employee Recognition Gifts.
You can always count on Peerless Umbrella.