PROMOTIONAL RESEARCH SHOWS
Why Writing Instruments Should Be Part of Your Advertising Mix.
 RESEARCH PROVES…
96% of recipients will use your pen every week.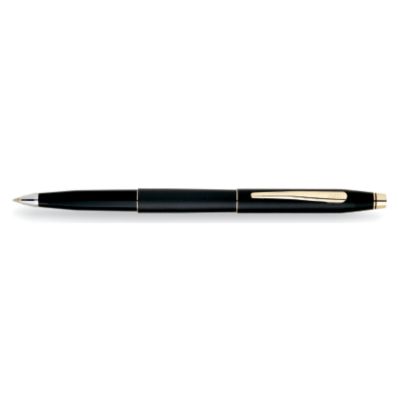 91% of the people who receive a promotional pen remember the message.
87% of recipients enjoy receiving a promotional pen.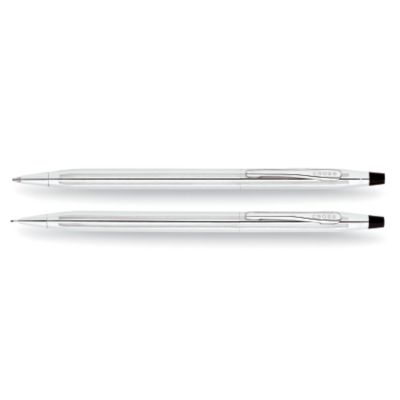 85% of recipients will remember your company name.